Tartu Student Days would not be so powerful without our supporters. Thanks to them, we have been able to build a slip and slide track at Pirogov square, get people to rally with carts, offer students pancakes and nice areas for chilling and much more.
We are grateful to everyone who helps us make our ideas come to life and has stayed with us for several festivals.
University is one of the most memorable times in a young person's life, a place where you make friends for life. Together with the Tartu Student Days, we are happy to contribute to making it unforgettable, offering students new and powerful experiences and memories that will be remembered years later. One of the most memorable projects in cooperation with Tartu Student Days is the Jägermeister bottle melting campaign. We ordered an ice sculpture weighing several tons, with a bottle of Jägermeister placed in the middle. There was a live broadcast of the melting of the bottle and the students could suggest at the moment the bottle melts.
-Tridens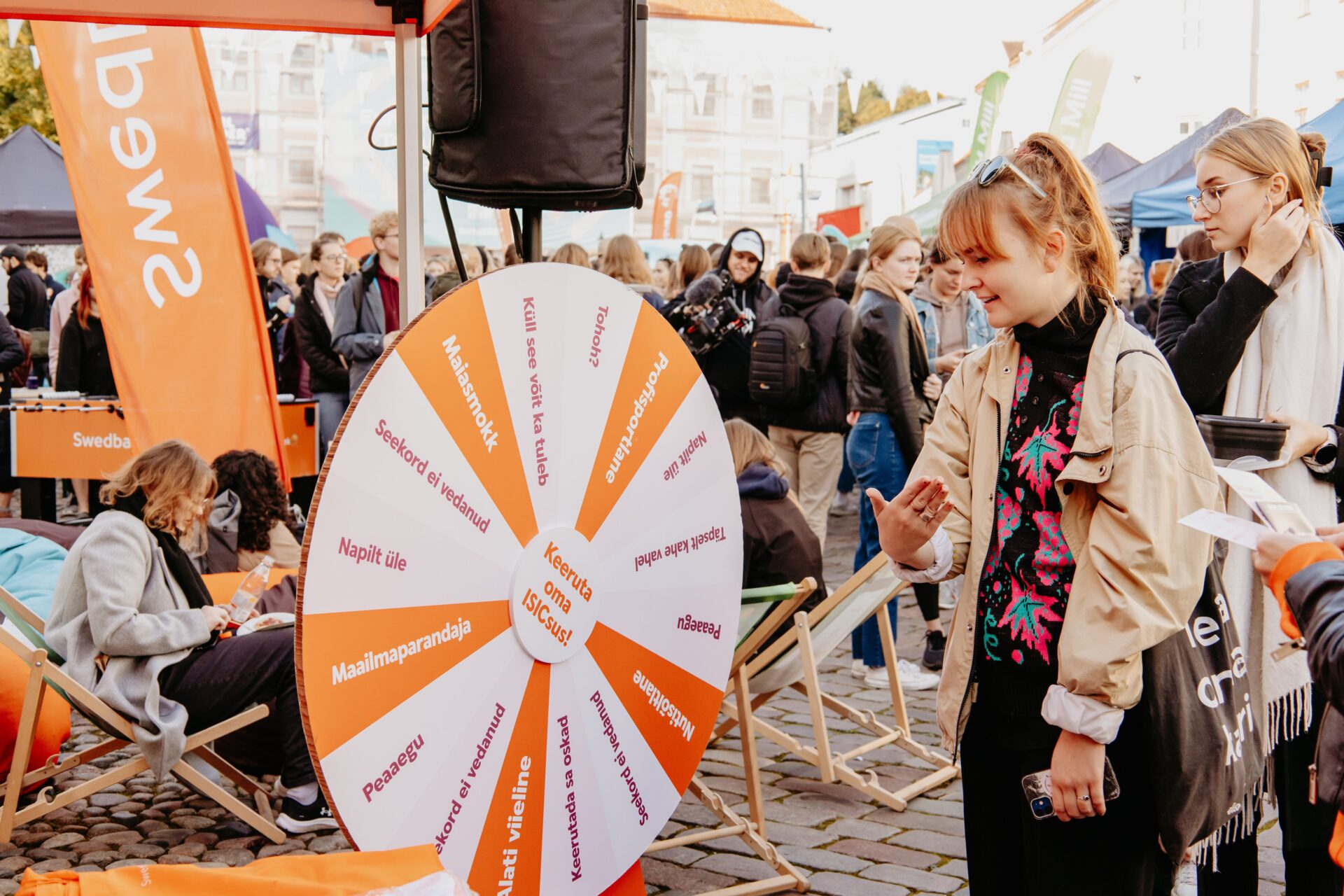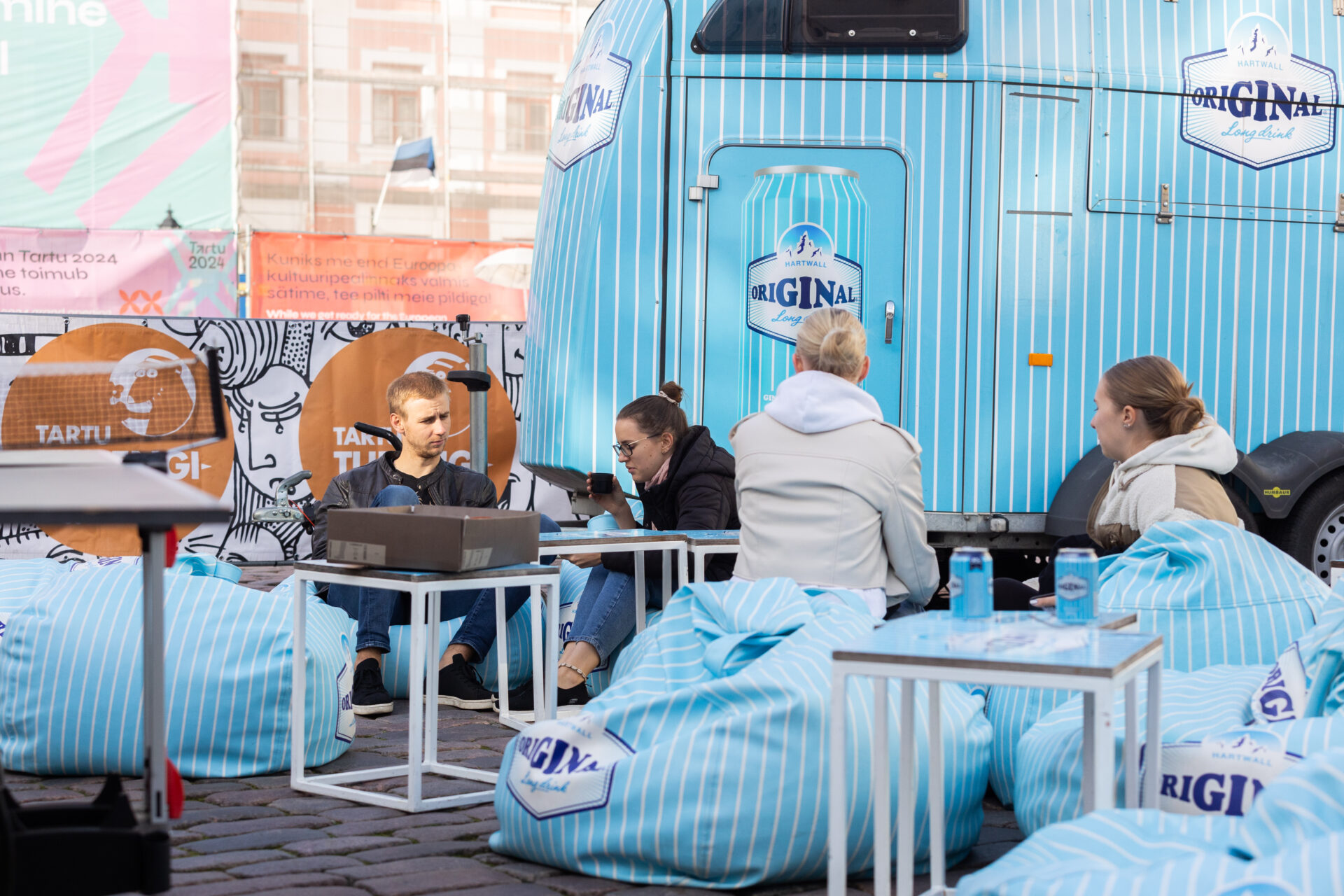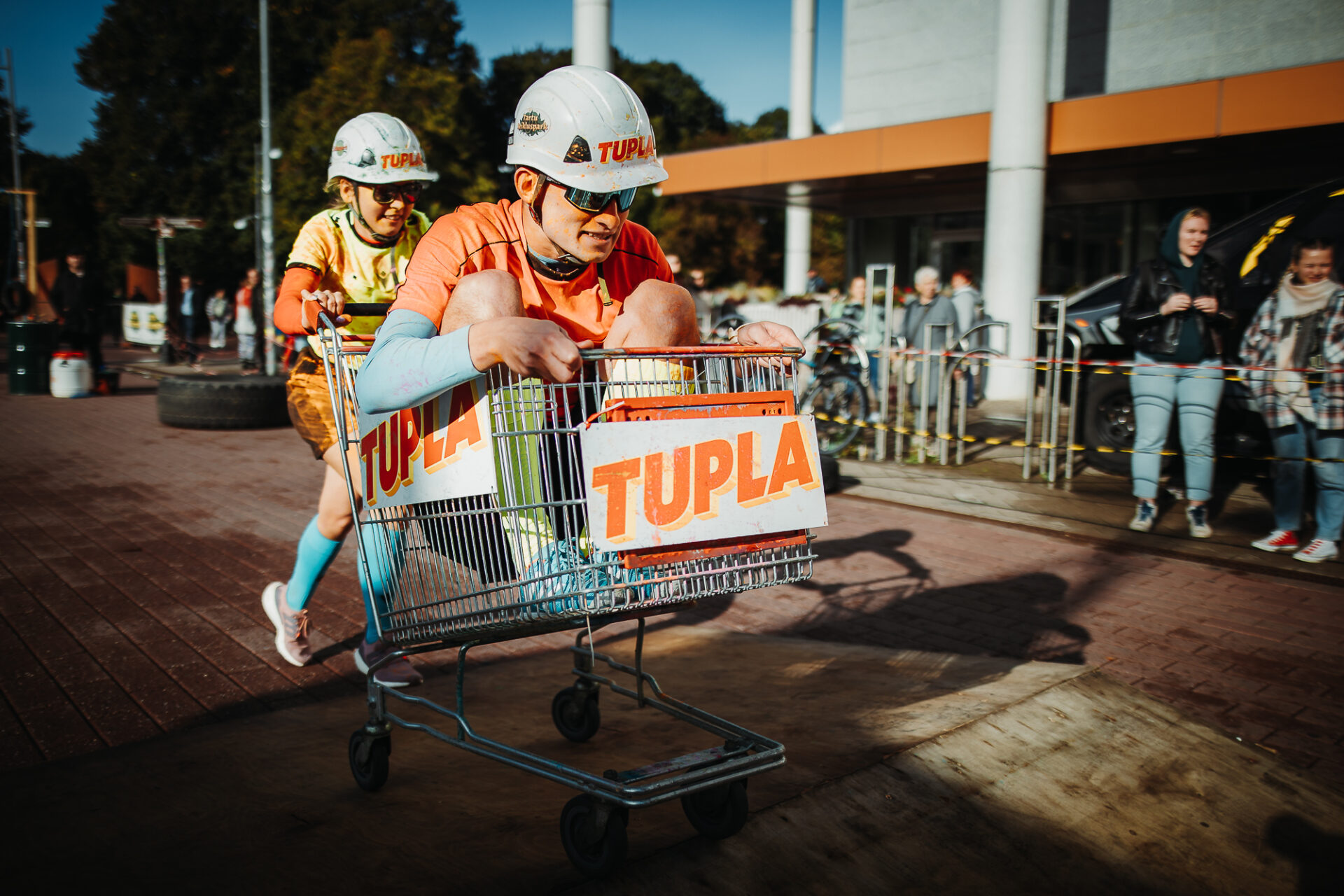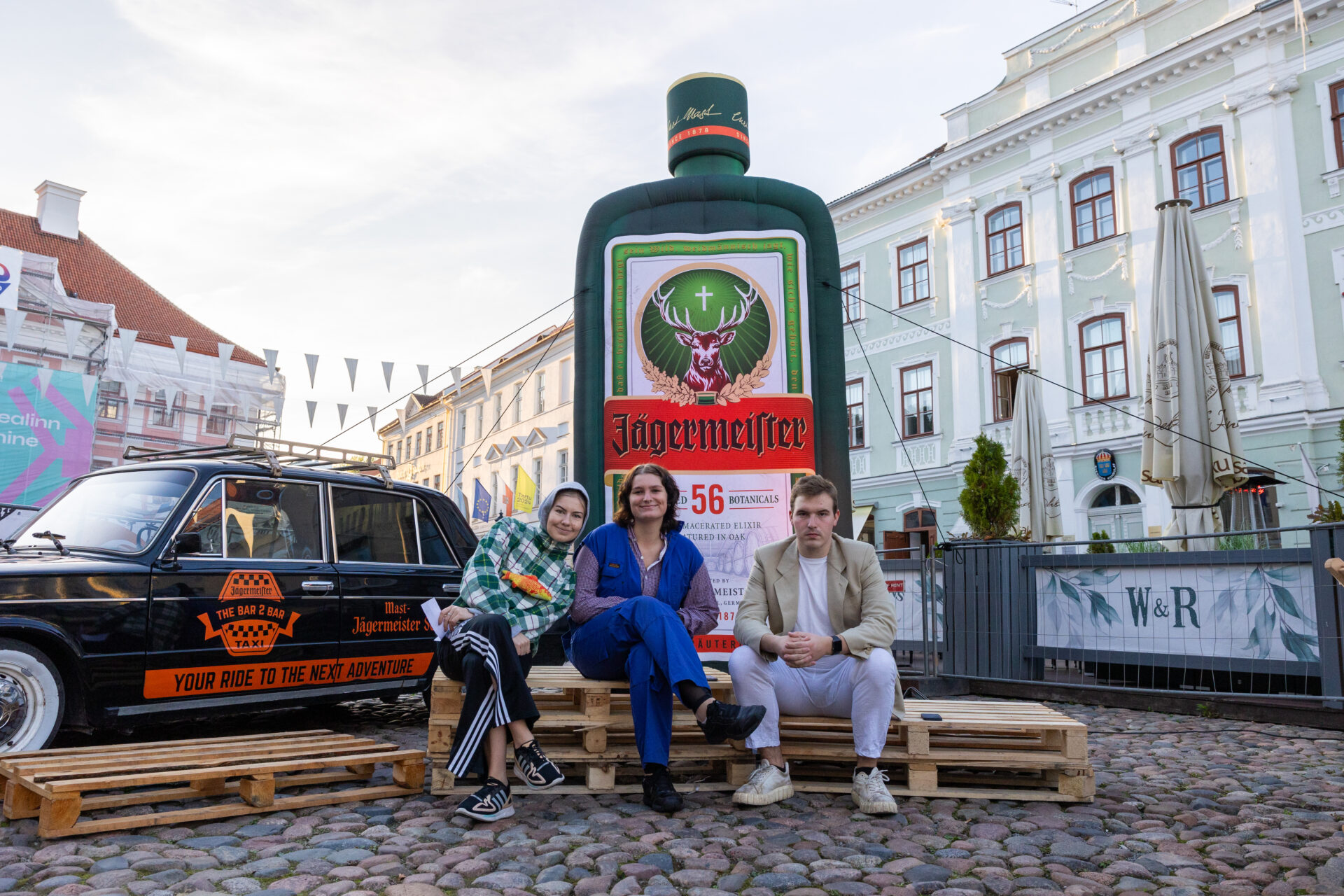 Who support us?
Biggest supporters
Do you wish do help Tartu Studentdays?
In order to implement even more awesome and powerful ideas and make the festival bigger, we are always looking for enthusiastic partners. We offer all our supporters the opportunity to be out at our events and also bring them out on social media. Besides, we are open to all kinds of ideas to get your brand into the hearts of students.
By supporting Tartu Student Days, you can make the university time of thousands of students more special.
Contact us at sponsor@studentdays.ee.